OGR
This article originally appeared in the winter issue of the Independent magazine.
Since 2016, OGR's Young Professionals group has been meeting every spring for its annual event, but last fall they came together for the first time for a study group. OGR study groups consist of five to ten people who gather in a participant's funeral home for "ongoing study of successful business practices." Study group participants usually tour the host funeral home and provide constructive feedback on what they see. They also spend a day and a half exchanging ideas and working through challenges they're facing.
OGR firm Lakeside Memorial Funeral Home hosted the first young professional study group this past September. Seven OGR firms sent staff members to attend, so we sat down with a few to hear more about their experience.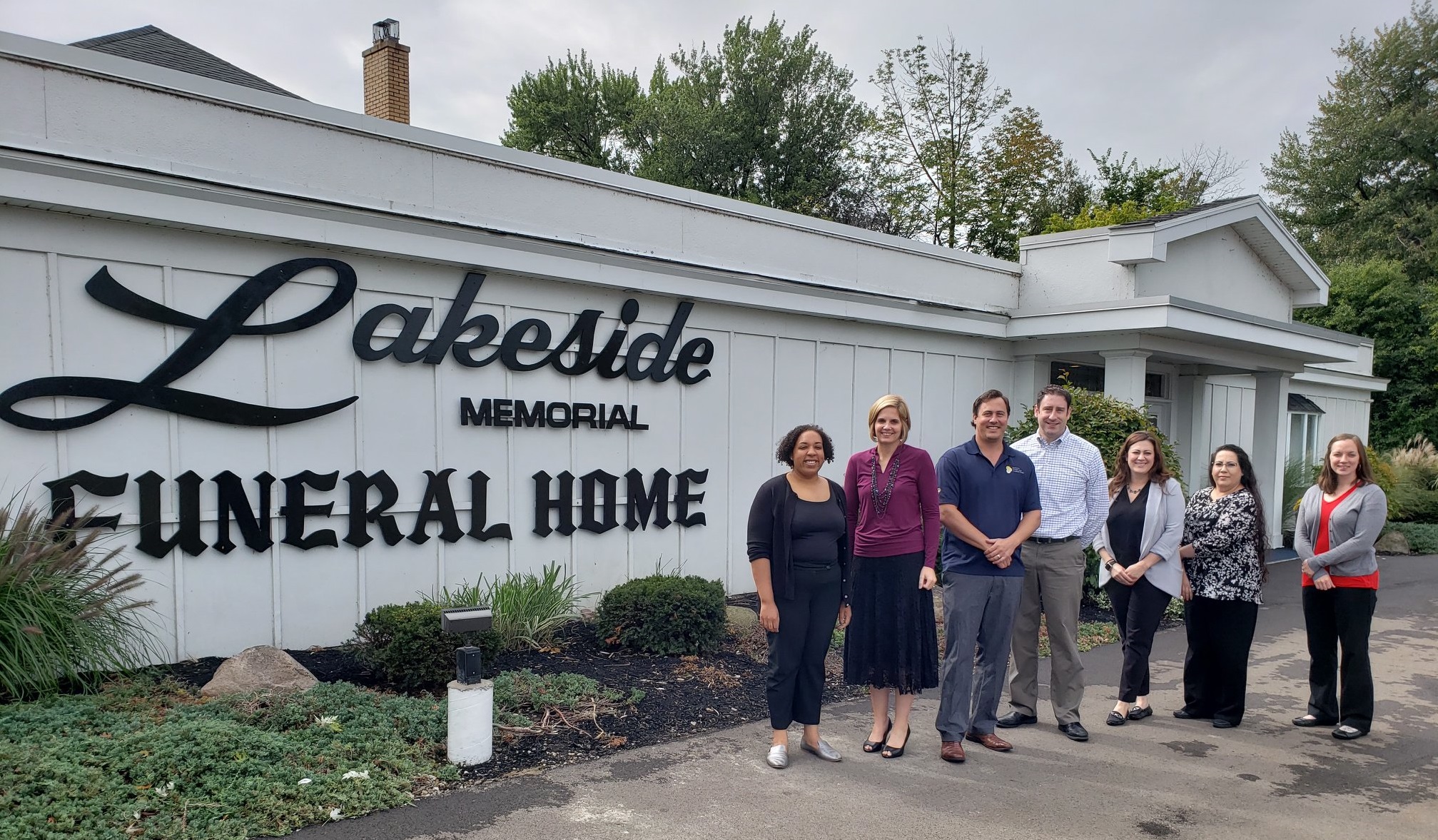 Read the rest of this entry »